Telephony solution for your Zendesk platform that also can integrate with other business applications
Babelforce is a powerful and flexible integration and automation platform for call centers. You can build and manage all call processes directly in the tool.

Easily integrate with other business tools – no coding required. Babelforce open API allows you to perform any predefined and / or customized action in Helpdesk tools (such as Zendesk), CRM or the built-in dashboard. Make sure your customers come to the right agent by designing feeds using apps for IVR, queues, routing, and scheduling.
Utilize telecom networks and global infrastructure to provide high quality call quality and connect your devices. You can use any combination of SIP clients, softphones and desk phones so you can offer a true VoIP service in your customer service.

Why The Service Corporation?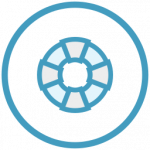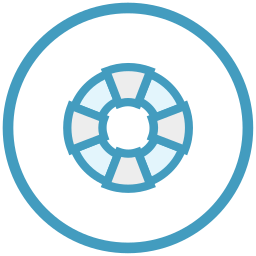 SUPPORT
We deliver a 24/7 technical support for your employees and monitor and manage incidents in the platform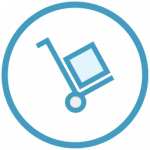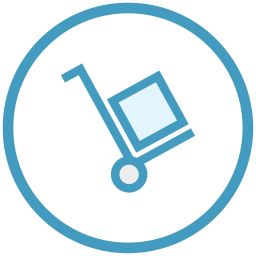 IMPLEMENTATION AND CONFIGURATION
We help businesses introduce Babelforce with Zendesk and build the call flows you need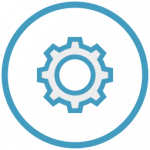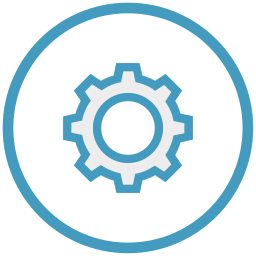 PROCESSES
We are ITIL experts and help you to develop simple and efficient workflows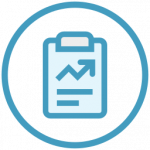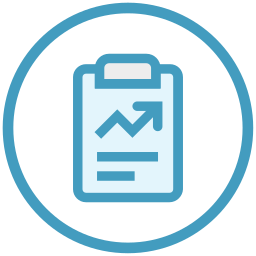 REPORTING
We produce tailor-made reports to measure and monitor your business and integrate these with your Zendesk reports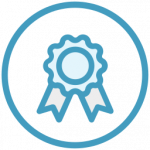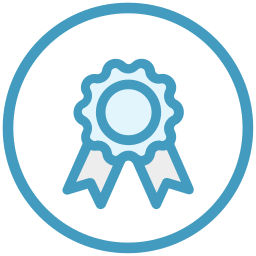 TRAINING AND EDUCATION
We deliver customized trainings online or at your office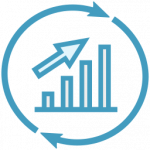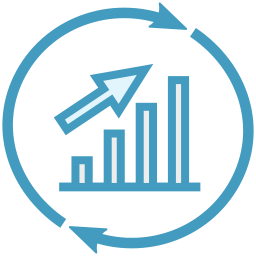 CONTINUAL SERVICE IMPROVEMENT
We offer services for advice and continual improvement on your Babelforce solution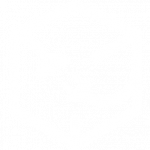 Babelforce gives you total freedom to integrate with all your applications but can also be used only via a Softphone on your computer or phone Receive and manage calls directly in Zendesk via the proven integration. The Zendesk case is created and opened automatically for the agent Create reports to measure and improve your customer service and combine call reports with Zendesk reports from other channels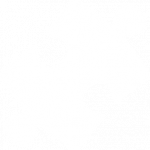 Integrate with your business applications a no-code development environment Scale how you want from 5-5000 users on a reliable platform.