IT services a strategic choice
Managing IT services is today a strategic decision for most companies. The purpose is to communicate clearly and efficiently with your customers and thus be able to focus on what is important and valuable to them.
The delivery of IT services places new demands on you as a supplier and you as a customer. For more than a decade, we have helped to introduce new working methods and increase staff competence through education.
We can both act as a sounding board and teacher to take your organization to new levels. We offer continuous training that covers service, processes and necessary tools. Our trainers are experts in service models such as ITIL®, Lean-IT and the philosophy of DevOps
Why The Service Corporation?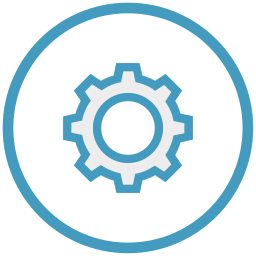 Our ITIL experts help you develop simple and efficient workflows for an optimized IT delivery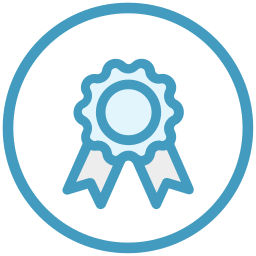 We deliver both standardized and customized courses within ITIL®, SIAM etc online or at your office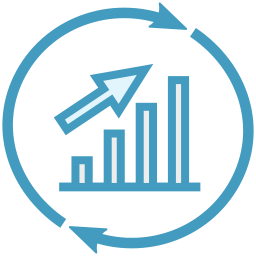 We offer services for follow-up, advice and continuous development of your staff, tools and processes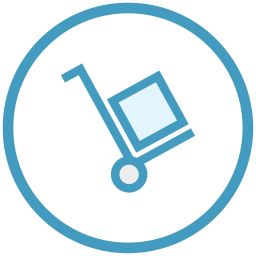 INTRODUCTION & CONFIGURATION
We help businesses of all sizes with analyzes and introduction of the processes that support your business best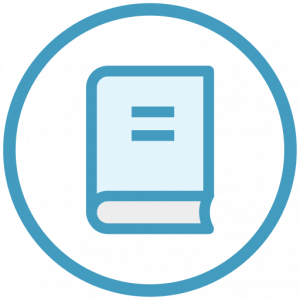 We help businesses of all sizes find new, valuable ways of working in order to build up the company's common knowledge and skills
"Wisdom is to make decisions based on knowledge"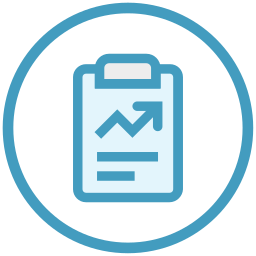 We produce tailor-made reports to measure and follow up that implemented efforts have led to the desired result, and as a basis for future improvement measures.
"What one cannot measure cannot be followed up"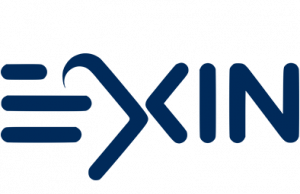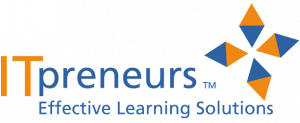 ITIL® is a registered trade mark of AXELOS Limited, used under permission of AXELOS Limited. The Swirl logo™ is a trade mark of AXELOS Limited, used under permission of AXELOS Limited. All rights reserved.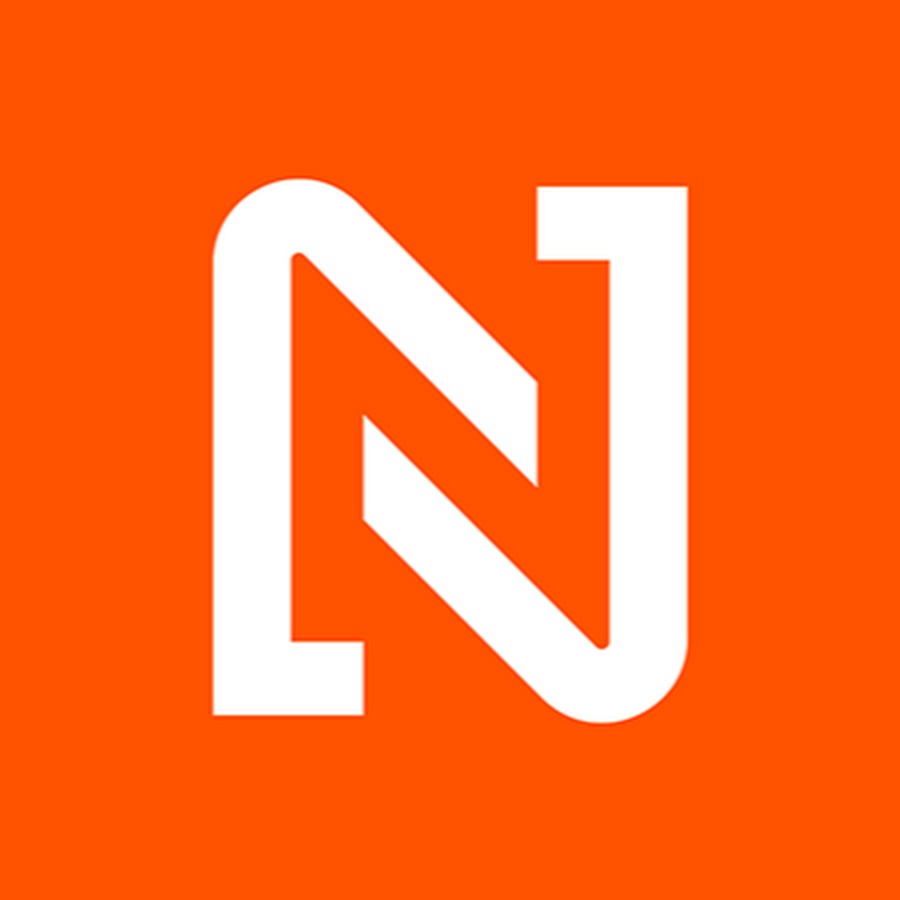 Nouryon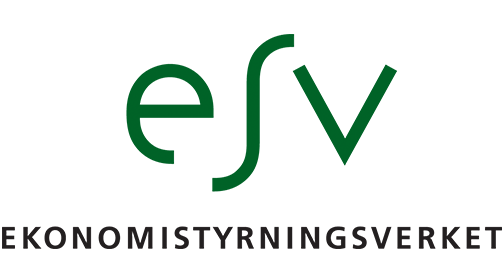 Ekonomistyrningsverket

Wasa Kredit